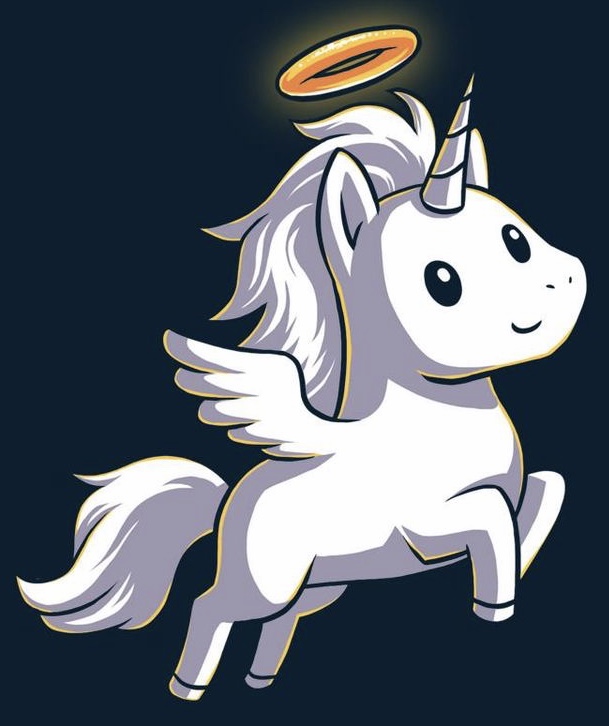 It is September. As of this month, 2019 is 3/4 over. And just like that, this month is back. September 9th at that…my least favorite in the month, but I'll get to that.
The month of September was once one of my absolute favorites. And although I do still really love the month, as it is laden with all my favorite things – cooler, crisp fall air, warm days and cool nights, college football, school returning to session…-it is also chock full of dates that have rocked my world.
I started my senior year of college in August of 2001. Just after the first week, my Grandma Jean passed on August 26. I did not go home when she was hospitalized. I talked to her on the phone and she made me promise to not come home. She wanted me to enjoy my first weekend as a college senior and not worry about her – she would be fine. She coded a little over 2 hours later. I had been through Beckley a couple weeks before and I did not stop by then either because we were running behind and had to be in Morgantown early the next morning. I have a hard time getting over both of these facts. The guilt I feel is still real. I was actually told by my ex-husband that I lived like a shell or ghost of myself for about 2 years after she was gone. I had no idea that this was the case. She always said she would die within a month of her birthday and damn if she wasn't right. She would have been 72 on September 24 that year – this year, she would be turning 90 at the end of the month…I can't believe she has been gone for 18 years.
Also this month, I would have been married 16 years, if we were still on that life track. There is something sad there too. I never went into my marriage thinking I would end up divorced. I actually told my ex-husband before we got married I was dead set on this being forever and if it wasn't going to be then lets just not do this…and here I am. Almost 40 and alone. If I am being seriously honest and real with you all, it was my decision. Did you know that 40% of marriages that deal with breast cancer end in divorce? That is a staggering number! Not to mention I live in WV – the state with the second highest divorce rate only behind Nevada. I "woke" up one day and this life wasn't enough anymore – I wasn't happy and that was important too. When you are staring down the maybe I will or maybe I won't live tomorrow barrel, it is amazing what realizations come to you. There is a great chance I blog more about this in the future but I have been sidetracked.
But, seriously, why does my once anniversary being in September effect me so much? It is a reminder of my failure. A reminder of my inability to actually live that perfect life I was trying to achieve – back when I thought that shit was important or obtainable. But most of all, I mourn the day because it reminds me of what I thought life would be. I am not sure I can adequately put this into words, but I am going to try. I sometimes miss my best friend who I married. I sometimes miss the laughter we shared. I sometimes miss the help I received when we lived and parented together not from afar/apart. But most of all, I mourn the trip we were supposed to take on our 15 year wedding anniversary…the plans for the detached 2 car garage we were going to build…the land we were going to buy and the architects we were going to hire to design our dream empty nest home to put on that land…I am sad for what was supposed to be and what now isn't. Not because I made this decision, but because it is a reminder of a totally different life that was changed due to circumstance beyond my control. But then I realize everything is planned and happens for a reason. There is a blessing in every perceived failure. There is growth and happiness and love to be had now, it just takes me back a moment when 9/20 rolls around.
And then there is my daddy… he has been gone 5 years as of today. You know, my Grandma Jean, I mentioned before, always said she knew she would die within a month of a birthday. I thought it is crazy, but her baby died in a car accident in May of 1987 and was within a few weeks of his birthday. She died within a month of hers, and my dad passed just a few short hours before he would have turned 62 with a room full of his family and friends, my holding his hand and talking about ski trips…so maybe she was on to something! He looked at me in the eye for the first time in a long time and I knew he was actually there again before he slipped away forever. The next day, we had cake and celebrated his life, as tomorrow is his birthday. I guess it can be seen as a blessing to get this sadness all out of the way in a 48 hour window, but damn. The day of his funeral, the WVU Mountaineers played the Maryland Terrapins. We won 40-37 with a field goal kick we all knew was hand delivered over that post by my dad.
You see, September was one of his favorite times – college football season. The moments before ski season! And for the last 20 years at least, we had tickets at Mountaineer Field in Section 215, Row 17, and he sat in seat 134. When he passed, I sat there. It has been my place to be with my dad for 6 days out of the year – a place that I shared with him for so many years and I could feel him and his peace was with me when we were in the those stands watching his team – our team – play. And then this year, we moved our seats. I was not expecting that stupid wave of sadness to wash over me.
We now sit on the Let's Go side of the stadium. The first game was filled with excitement and wonder of the new Coach – the Neal Brown Era of Mountaineer Football. And I was wrapped completely in that excitement. The Pride took the field and as always, I could feel that all over. I know he is still in that stadium with me this year and has found me in Box 6, but the tears that streamed down my cheeks when The Pride took the field were totally unexpected. I looked to my right and there was Charly – my little empath – named after my dad, tears streaming too. She told me later she lied to me about her head hurting…she just felt like crying and that was weird for her. Love her heart.
So very much has happened in the 18 years since my Grandma Jean passed – hell, a ton has happened in the 5 that dad has left this plane. I have peace in the knowledge that they are together again and know they are both with me always. I think I have mentioned this before, but dad sends me messages often – pennies on the ground, cardinals (one that always sounds like it is saying "Hi, Pretty Girl" right outside my garage) and One Headlight from the Wallflowers on the radio at least once a week. I think the sadness is very similar to the sadness I feel from divorce. I am to the point in a grief process where I mourn what we are missing – how much fun they would have had cooking with Grandma Jean and washing dishes. I know what a great relationship he would have with my girls – he would have been the most amazing grandfather! But I also know that he sent Dave to mom since he can't be here for us. And that is a true blessing. Thank you.
Most of all, Dad, I want you to know I hear you… "come on try a little, nothing is forever, there's got to be something better than in the middle, but me and Cinderella we put it all together. We can drive it home with one headlight." I love you.