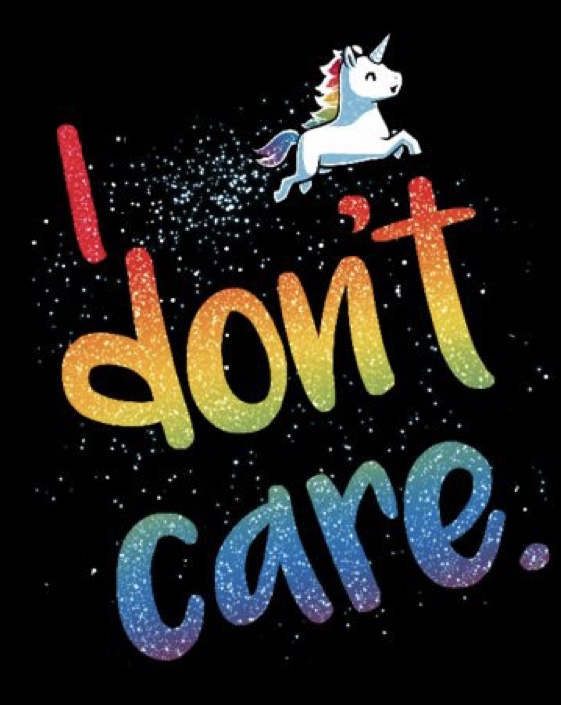 What if I think we have gotten a little too extra? I mean seriously, friends…our society and culture has gotten just way too out of control. All of this thinking slapped me across the face this Valentine's Day and I wonder if I am alone in this or not? **Disclaimer, I am not pointing at any one general person, so try not to get offended if you really love Valentine's Day… LOL**
Pinterest has ruined things. I mean, we get the fun FAIL photos and that does add a ray of sunshine into my life, but come on, parents…moms in general. Remember a post once upon a time when I mentioned that we are too hard on ourselves because a lot of times we feel like we have to be keeping up with the Joneses? Well, the 2 foot by 3 foot "Valentine Box" you had to help walk your kid into school with because he or she could not carry it themselves was a bit of an overkill…and it makes the rest of us feel bad. It makes our kid question why they only got to use a kids size shoe box or a cylindrical oat meal container for their box! It is really just bullshit. Remember when the project was a brown paper bag kids got to decorate? That seemed easy. Now Pinterest tells us we can go all out and be uber-extra with the box and some of us go there. I do not have the time or desire to sit through a tutorial on how to make a contraption thats primary purpose is to collect little pieces of paper.
But wait, lets not forget to mention the damn actual Valentines that go into the box. I appreciate that most schools force kids to give one to everyone in the class…that is the nice thing to do, but does everyone remember when we got to go get a box of Valentines that were perforated and tore apart? That was it! We wrote our name on them and the persons name on them we were going to give it to. The biggest "chore" back then was in the kids mind – "what will Jimmy think if my Valentine says 'BE MINE?'" or "I have to save this one for Bill!" or "I have to give this to Cindy not Sam because she likes purple best!".
This is not the case anymore. Truth is, it turns out, Valentines no longer actually fit through the fucking slit in the top of the box if you did not indeed prepare a 2″x3″ collection vessel for your child! At minimum the Valentines now have temporary tattoos, stickers or a pencil included. Many are on the packaging for candy. And then you have all those with too much damn time on their hands. I can not generally even get favors for a party or celebration together, let alone prepare individual bags for all the students in both of my kids classes in heart stamped cellophane bags tied with a pencil with a huge eraser on the top through the middle with a fancy ribbon I had to curl with scissors. I AM LEFT HANDED! Scissors don't work for me! And for those who made the juice box and squeeze applesauce robots at 25-28/child, God bless you…I. Just. Can't.
And when did Valentine's Day turn into Christmas morning, Easter morning or a birthday? I was unaware that I should have had roses or other fresh cut flowers, gift bags full of stuff and presents, and 19foot cards waiting for my girls when they woke up…on VALENTINE'S DAY! So I didn't. From February 1 through the 14th, I taped a heart that I cut out of lined notebook paper (yes it was a chore!) with a note on it – something that I loved about my girls personalized for each of them. That is 28 notes I wrote up when I couldn't sleep one night in January. I thought that would be fun and special for them. I also ran into Price Cutter the day before and got sucked into buying double chocolate cake slices and strawberry swirl slices for my littles – you know, a special junk food type breakfast on a special morning.
I was unaware that they would go to school and potentially feel slighted because they did not get an iPhone or a Lego set or a new bracelet or have a gourmet 3 course breakfast waiting on them on a red and pink themed set table with a dozen red roses as a centerpiece…WHO KNEW!?!?!
Then there is the classroom party. You know the one…where all the parents come at 2 and stuff into a classroom, some grandparents even show up, and 90% of them look miserable and stay on their phones to keep working. Why are we there? Why is this a thing? It is not feasible that every parent can make it in the middle of a work day to all the special classroom parties to just watch them eat a now mandatorily purchased from the store and not opened yet because we sure as hell couldn't bring something homemade treat that is under 100cal per serving! Why can't this be a "I'll come help with the Fall Party" situation where not every parent has to attend every event?
The few kids whose paren't could not be there now feel slighted or sad because they are alone. There is no one watching creepily from the outskirts of the room at the party for them. I talk to my kids every year – I can make it to 1 party. 1 event. I can not be in 2 places at once and have two daughters. I am ONE person. They assure me it is ok and I assure them that they are loved beyond belief the morning of the parties. It should not have to be this way though!
Truth is, our children will remember how we made them feel as little people. They will remember the smiles shared and laughing until milk came out of their noses. We aren't going to make or break their adulthood because we missed a party (or 4 each year), only sent in a pink-wrapped shoebox with stickers on it or forced them give a true slip of paper and not 19 things per kid as a Valentine. What we are doing is making each other feel bad or inferior as parents. And we have to stop. Each of us is amazing and fantastic just as we are. We all have flaws and things we could improve, but I know our children are our life and our reason for being in most cases…they would not want us to be so stressed over self-inflicted malarky!
Think about it, who attended your 3rd grade holiday party in class? You are almost 40…or you are 40…you may be 20 or 50…doesn't matter! You don't remember and that is what we all need to keep in mind. I am finally to a place where I don't care as long as I am on the same page as my wee ones. Us girls stick together, you know…even if it is to boycott absurd newish holiday traditions. Am I right or am I right?